 About Us
An inter-generational non-profit organization working to promote peace and security in Libya. TWBI believes in the important role of an inter-generational gender approach to formal and non-formal peace-building. TWBI based in Libya with its headquarters in Tripoli was founded in September 2011 and since then working on women, peace and security and youth empowerment to take on an active role in the democratic transitional phase. TWBI through founding "1325 Network in Libya" is working on national level covering the east and south through focal points. TWBI have administered many projects regarding different topics including advocating women's meaningful political participation, prevention and raising awareness on harmful gender norms and GBV, research and reports on human rights conditions as well as monitoring the implementation of women and youth, peace and security agendas, and capacity building.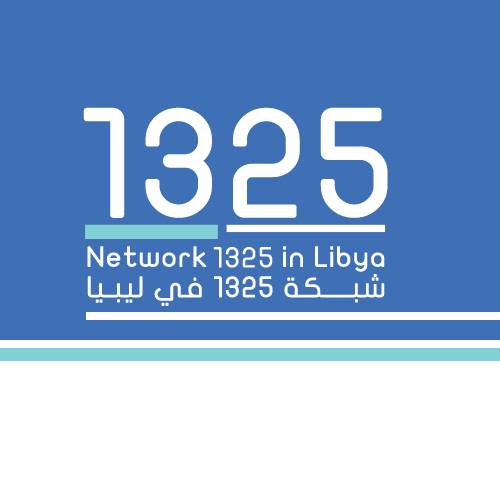 1325 Network in Libya
A network of civil society organizations and independent activists from all over Libya, gathered to work together: on promoting the important role of women in the peace and security process; to advocate for the implementation of United Nations Security Council resolution 1325 (UNSCR 1325); to make the government(s) learn about the necessity of the development of a national action plan (NAP) to implement UNSCR 1325 in Libya.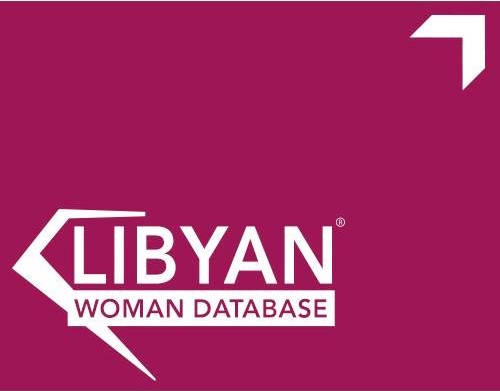 Libyan Women Database
The first professional network for Libyan women . The Libyan women database aims to: introduce professional Libyan women to whoever interested in reaching qualified, skilled, experienced, and role models Libyan women; develop a focal point "LWDB" for Libyan women, and also, to facilitate reaching them by Libyan government, national and international community.
Our Areas of Work

1. Youth Peace and Security 2. Women Economic Empowerment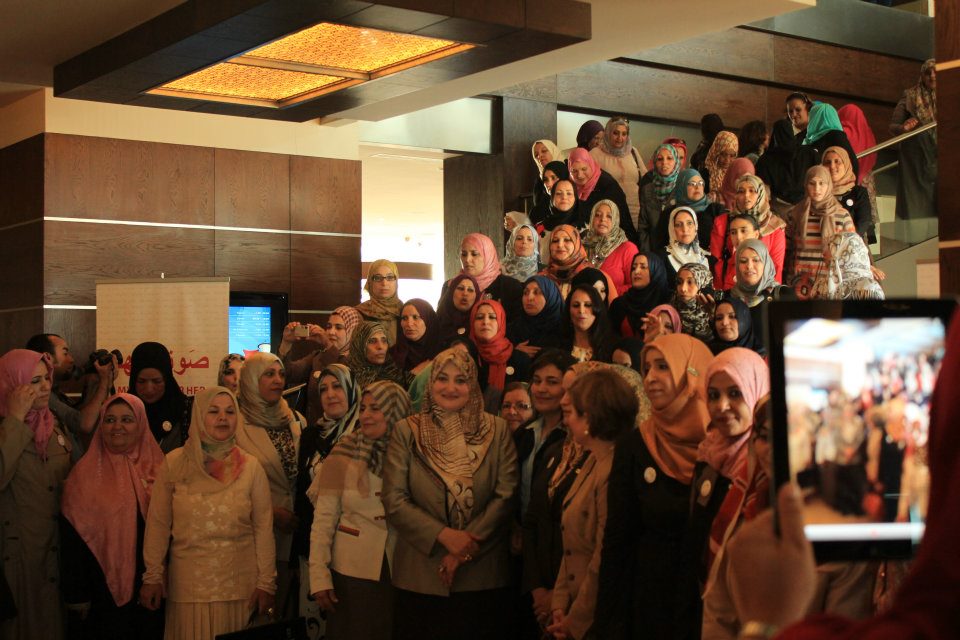 3. Women's Political Participation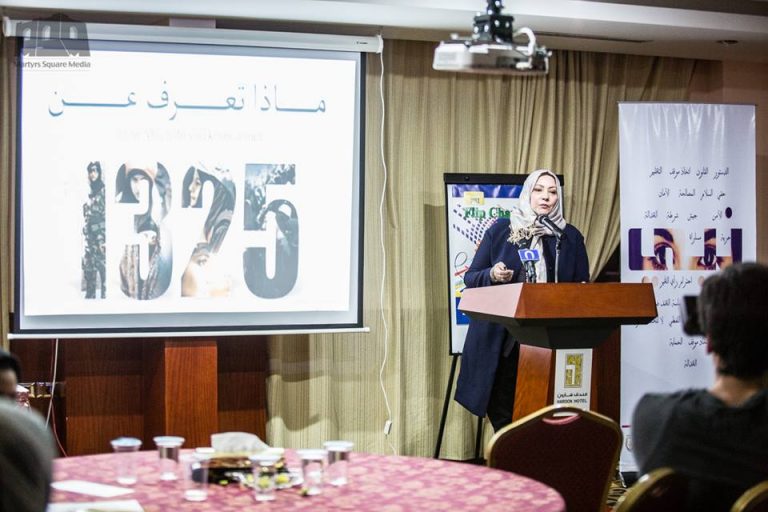 4. Women Peace and Security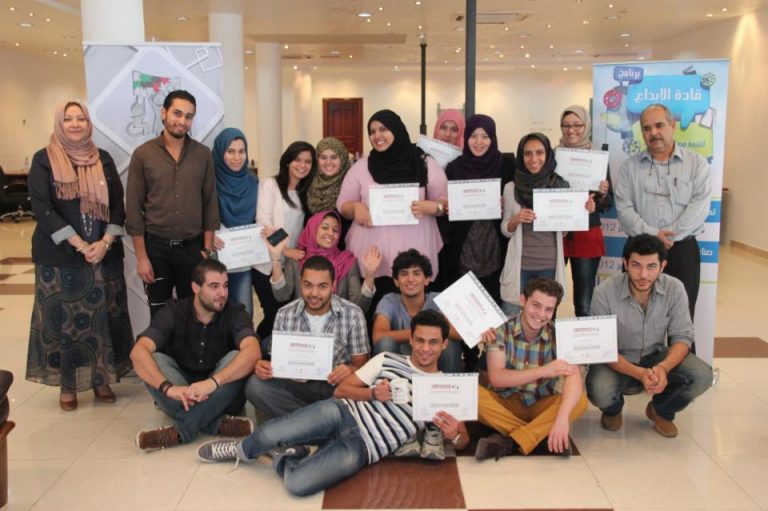 5. Youth Empowerment and Leadership