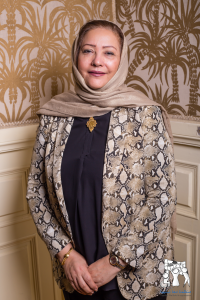 Dr. Rida Al Tubuly, director and co-founder of Together We Build It (TWBI), was one of BBC's list of 100 influential women for the year 2019.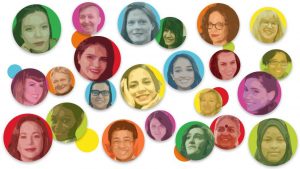 Rida Al Tubuly is one of many women pushing for gender equality – but she's doing it from a war zone. Her organisation, Together We Build It, pushes for women's involvement in solving Libya's conflict.

In 2018, she told the Human Rights Council in Geneva that high level UN meetings about Libya's future were failing to include women. The university professor holds a postgraduate degree in International Human Rights Law.
"Women's future is now, not tomorrow and not the day after. I promote peace at all levels, and I'm confident that women are able to very soon change the status quo in fields historically designated to men, such as peace building and conflict mediation" Rida says.